SaveTheLonegunmen!



JoinTheRevolution!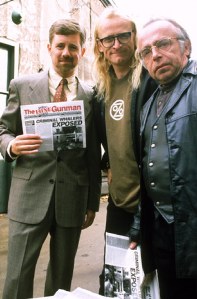 On this page you will find interesting info and items. I will have more on this page in the future so keep checking back!
My SavetheLGM! Stuff
Click on the link above to see my Save the LGM! promotional video.(Note:You must have RealPlayer to view this video if you don't have real player click on the icon below.)

Cool Campaigns and Interesting Tidbits
(This page includes the addresses to FOX and 1013)
Latest SaveTheLGM!/Season2 Campaign News
I hope to have this information soon so keep checking back!