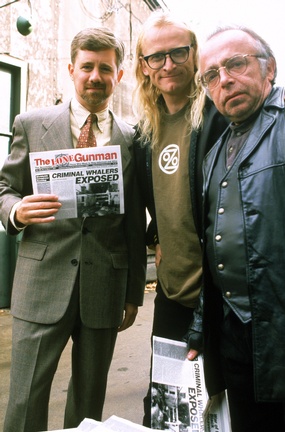 On this page you will find interesting info,tidbits, and items. I hope to have more stuff on this page in the future so keep checking back!
MySaveTheLGM! Stuff:
Click on the link above to see my SaveTheLGM! Campaign video. It's not very fancy, it don't have any sound even. But It's still a cool video so please check it out:)(Note:You must have RealPlayer to view this video. If you don't have RealPlayer click on the image below for a free download.)

Cool Campaigns/Interesting Items:
A Cool list of stuff to send to FOX.
This link ("Cool stuff to send...")includes the addresses of both 1013 and FOX.